Welcome to Trim On, a virtual sailing camp with World Champion sailor Lars Linger.
Learn how to sail in virtual reality - Making sailing accessible for everyone.

Buy now!
What is Trim On?
---
Trim On is a new way to learn how to sail.
In this virtual reality experience, you will learn the basics of sailing, including how to maneuver the boat in different wind and weather conditions. You will also learn how to trim the sail for different wind speeds, how to sail around a course, and how to race against your friends.
Trim on is designed for age 13+
Available lessons
---
Lesson 01
- Introduction
Lesson 02
- Tack & Gybe
Lesson 03
- Sail around a track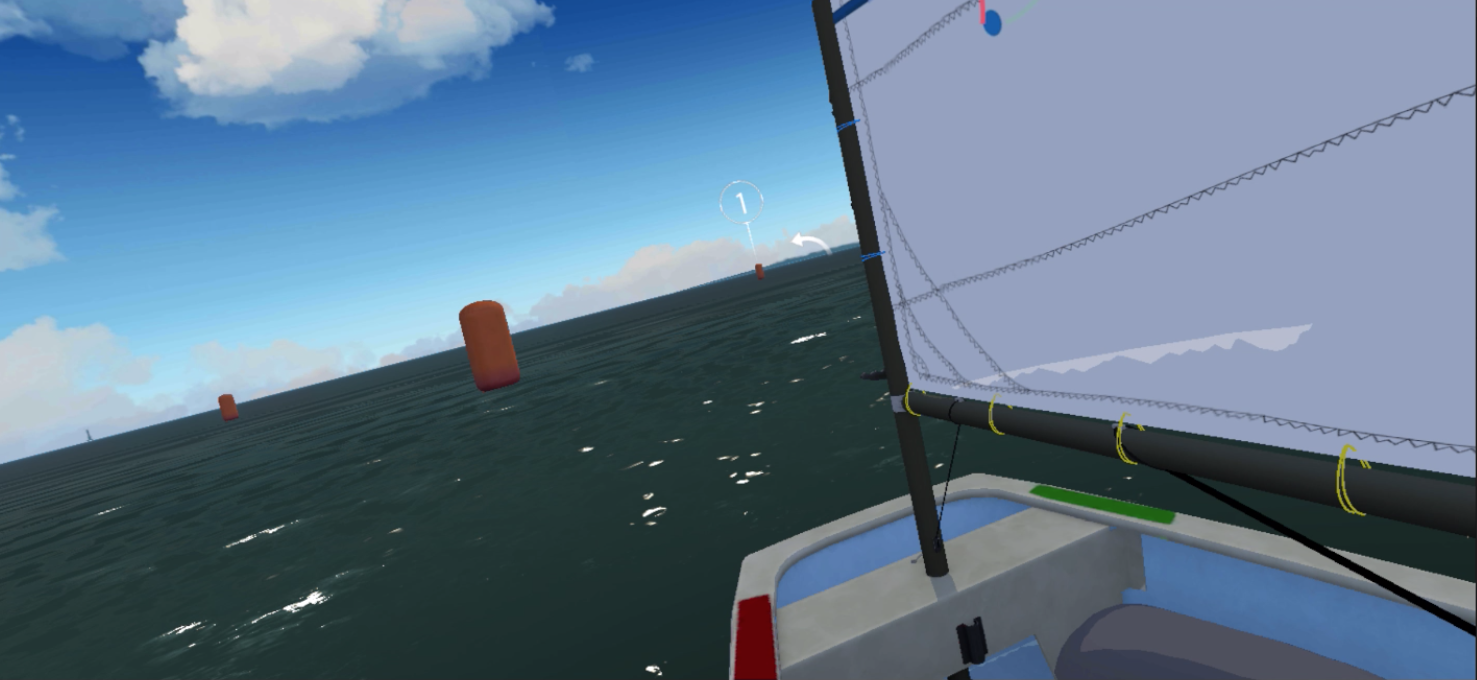 Lesson 04
- Connect the boat to a jetty
Lesson 05
- Race a track
Get in touch
---
hi@trim-on.com
Trim On ➤
Hammer Immersive Experience Sarl
33, Boulevard Prince Henri
L-1724
Luxembourg
VAT: LU34721526
Tel: (+352) 621 784 654.
︎